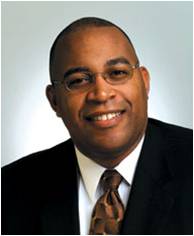 Locker Wealth Management is a Registered Investment Advisor based in the Chicago Metropolitan area specializing on wealth management & investment consulting.

By working with your tax & legal advisors, your investment committee, or your board of directors, we can coordinate our advice to help protect your interests. We help you simplify your financial life so you can focus on your family, your employees, or organizations that are important to you.

Locker Wealth Management, Inc. was founded by Alex Locker, CFP®. Alex has been in the financial services industry since 1996, and achieved the CERTIFIED FINANCIAL PLANNER™ designation in 2006.